"16 Images That Capture The Dark And Beautiful Love Affair Between Art And Punk"
By: Priscilla Frank
Published on the Huffington Post, May 19, 2015
Washington Project for the Arts, "Punk Art" catalogue, front and back covers, 1978.
"To me, punk rock is the freedom to create, freedom to be successful, freedom to not be successful, freedom to be who you are," punk Jedi Patti Smith once said. "It's freedom."
In 1975, Smith released the album "Horses," which would go on to shape the visions of future punk rockers throughout the late 1970s and beyond. To some, this groundbreaking album, touching on subjects from sex to suicide, LGBT experiences to extraterrestrials, signified the beginning of punk rock's dominant musical reign.
Looking back at Smith's iconic "Horses" 40 years later, one can easily see that punk rock and punk art were never too far apart. The cover of the album itself, a slightly blurred black-and-white portrait of Smith in androgynous menswear, was snapped by Robert Mapplethorpe. In her collection of essays "Sex, Art and American Culture," Camille Paglia called the unassuming yet revolutionary image "one of the greatest pictures ever taken of a woman."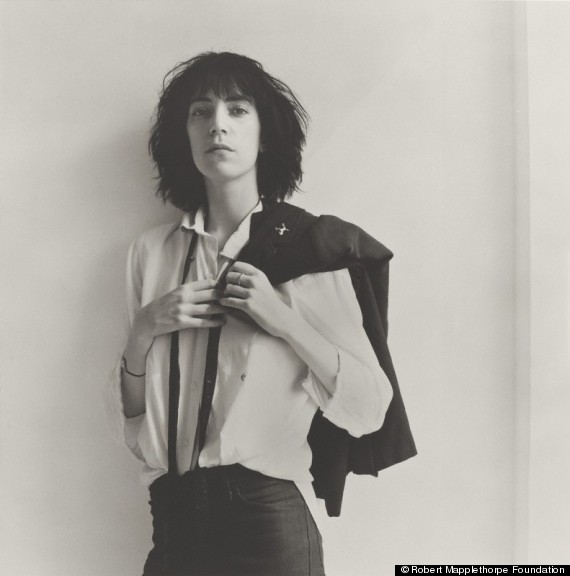 Robert Mapplethorpe (American, 1946 - 1989) Patti Smith, negative 1975, Gelatin silver print. The J. Paul Getty Museum, Los Angeles, Jointly acquired by the Los Angeles County Museum of Art, with funds provided by The David Geffen Foundation, and The J. Paul Getty Trust. © Robert Mapplethorpe Foundation.
Since its early beginnings, punk music has mingled with the realm of fine art (as recently crystallized by exhibitions including the Met's "Punk: Chaos to Couture"). In 1978, Marc H. Miller and Bettie Ringma mounted a particularly historic exhibition dedicated to the visual artists contributing to the punk ethos at large at the Washington Project for the Arts in Washington DC. It would later be known as the first Punk Art exhibition.
"Why were artists... attracted to rock & roll?" Rolling Stone's John Rockwell asked in his 1976 review of "Horses." "Well, first of all, by the Sixties it was as integral a part of the American consciousness as soup cans and a lot more powerful than they were. It epitomized rebellious violence that mirrored the meditative quiescence that other avant-gardists were sinking into, and it did so with flash and perverse style. Equally important, its simplicity of structure evoked a response in artists caught up in an aesthetic of minimalism and structural process."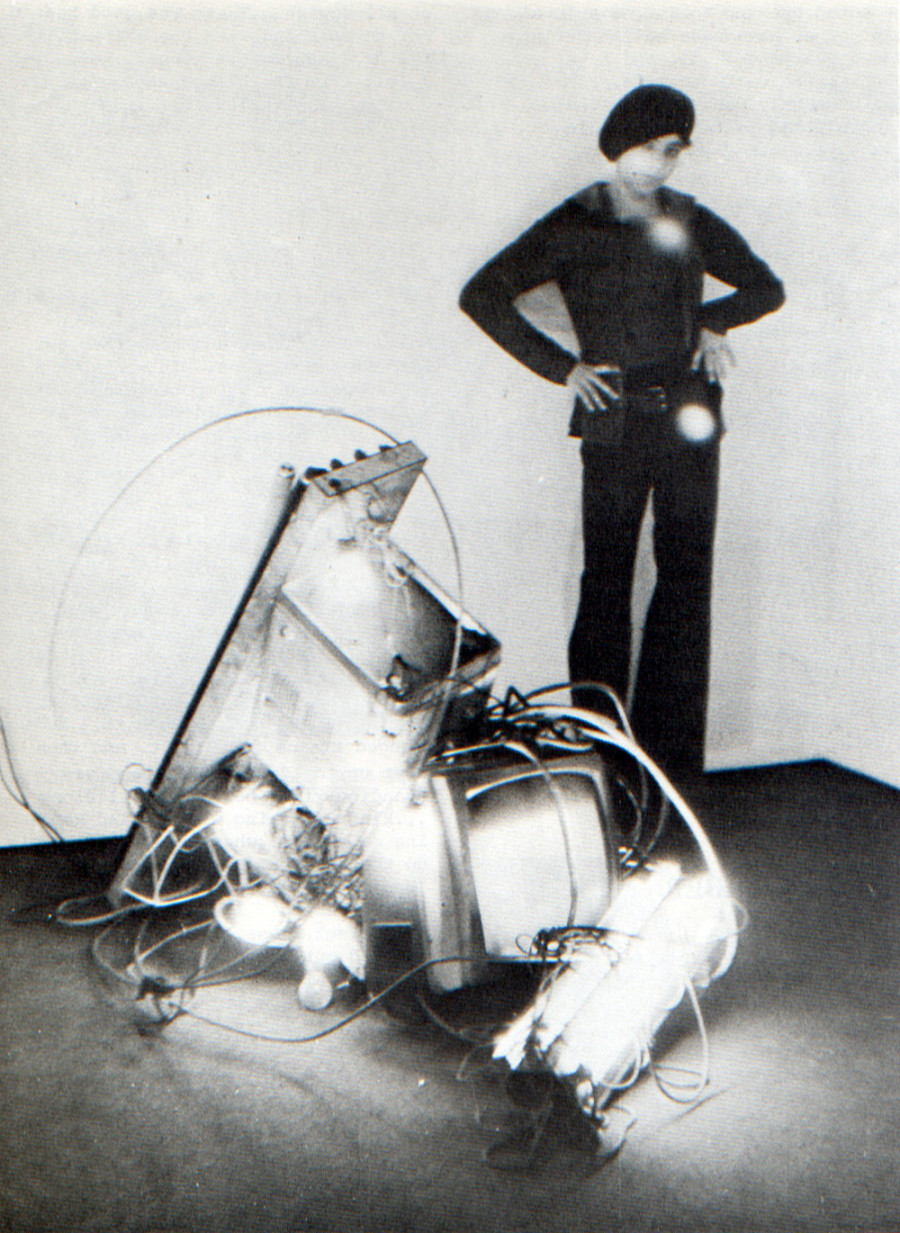 Alan "Suicide" Vega with his sculpture of TVs and other electrical appliances gathered from the trash, 1975. Photo by Yuri.
Over 30 years later, this original Punk Art exhibition remains as crucial as ever, with many of the punk progenitors still active in the scene today. Now, Bowery 98's "
Punk Art Exhibition -- The Catalogue
" is featuring some of the most iconic images associated with the movement too, from Ruth Marten's tattoo performance to Alan "Suicide" Vega's trash sculptures.
The gallery is known for its love of all things pop culture, so it makes sense that such a venue would celebrate the Rectal Realism, downtown filmmakers and all around "bad boys" that have come to distinguish the genre.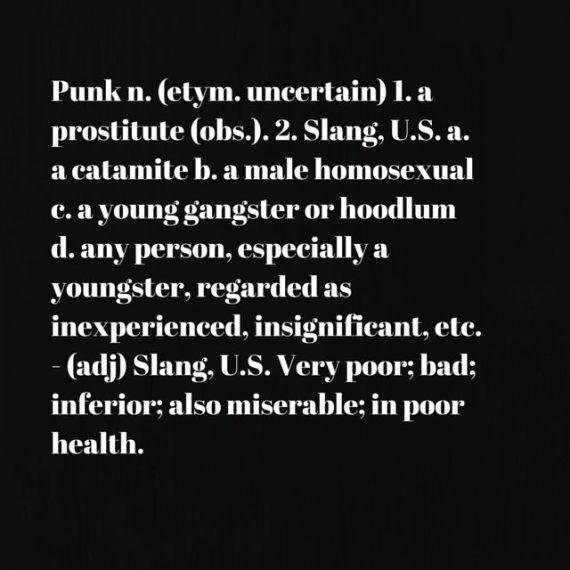 Definition taken from Punk Art Exhibition -- The Catalogue.
See the origins of the twisted love affair between punk rock and punk art in the images below, and check out Gallery 98 for the full, online-only exhibition.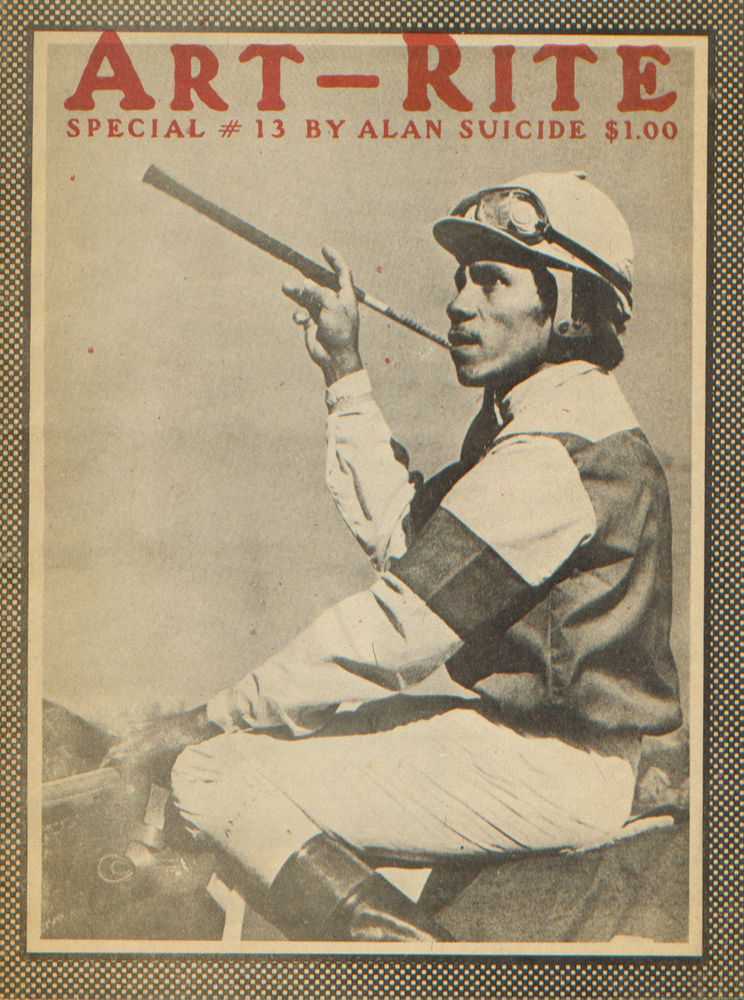 Alan "Suicide" Vega (guest editor), Art-Rite magazine #13, January 1977.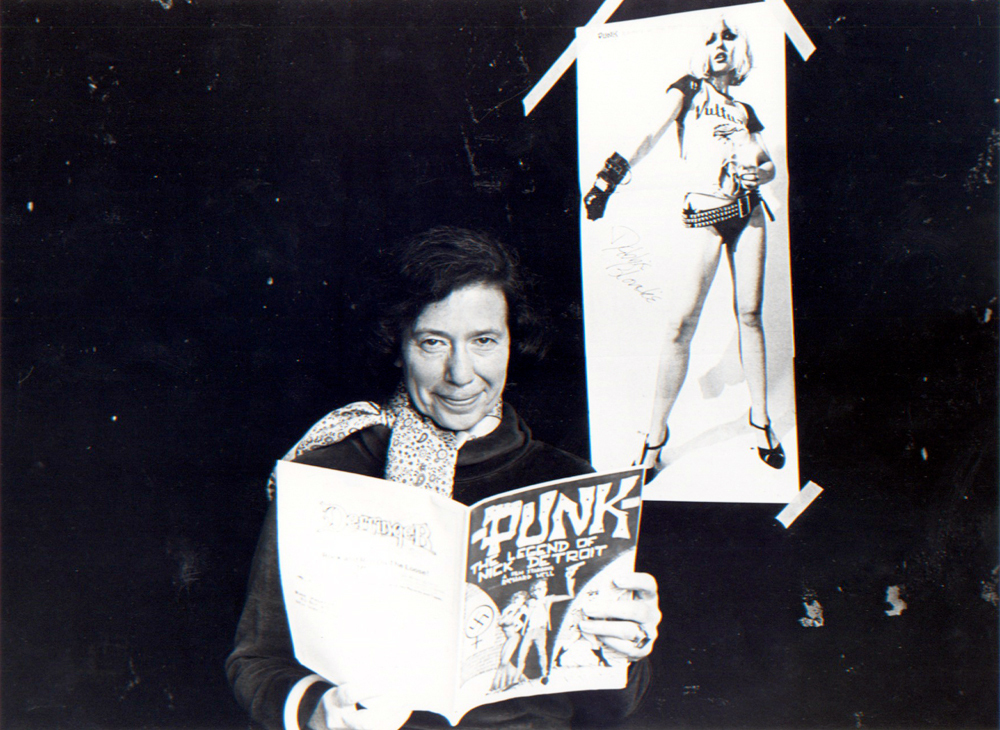 Washington Project for the Arts director Alice Denney holding a copy of Punk magazine #6. Photo by Paul Feinberg.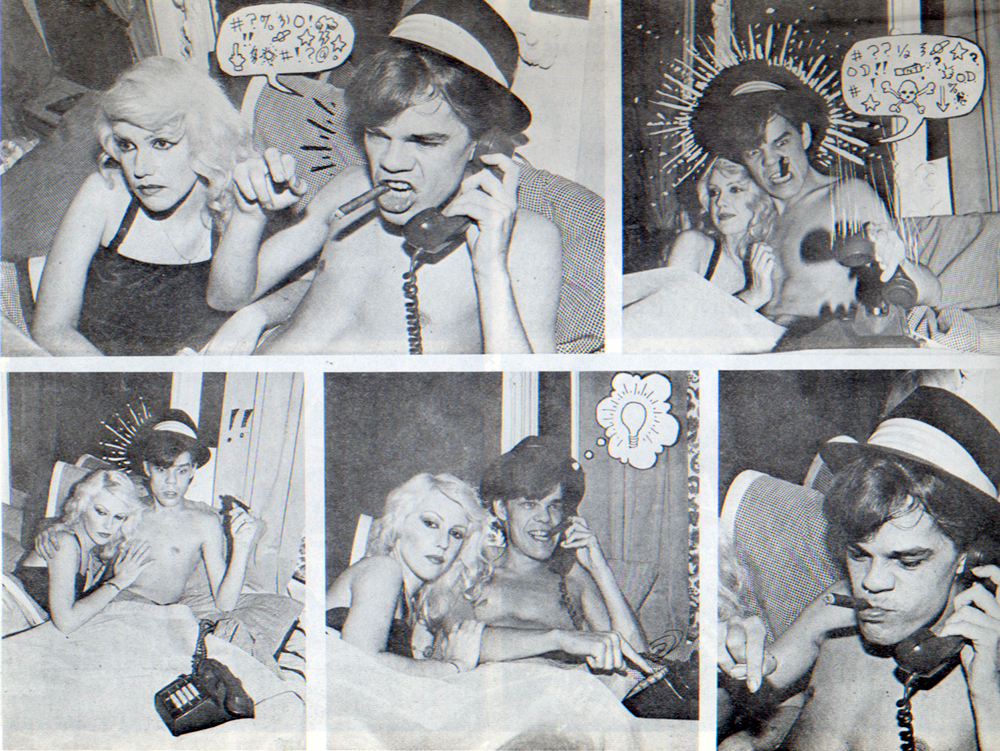 Legs McNeil (writer/director), John Holmstrom (editing/special effects), and Roberta Bayley (assistant director/director of photography), David Johansen and Cyrinda Foxe in "The Legend of Nick Detroit," from Punk magazine #6, October 1976.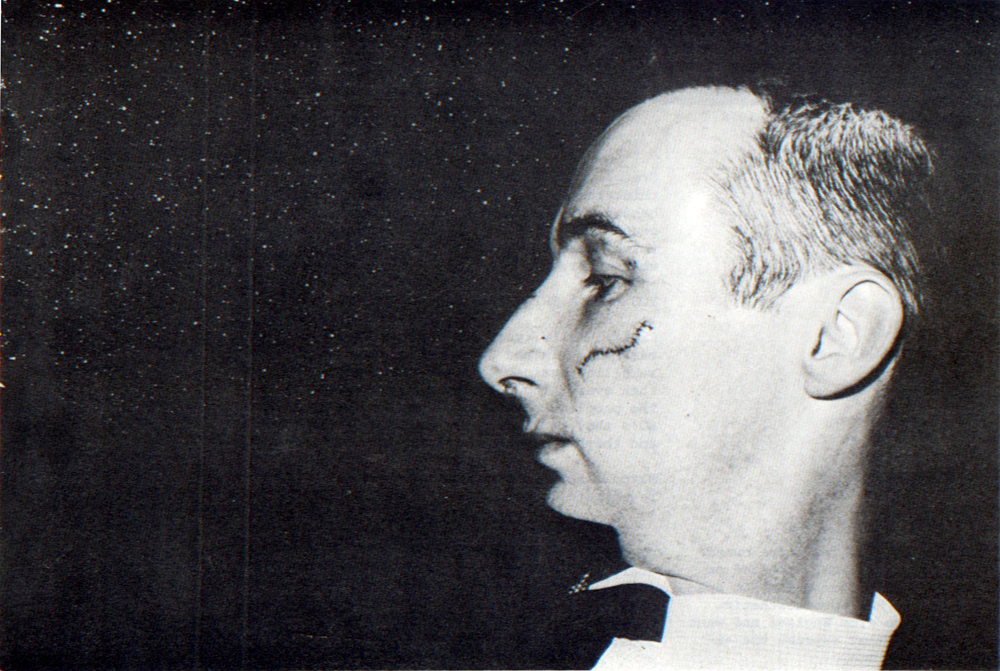 Marcia Resnick, "Victor Bockris," photograph from "Bad Boys" series, 1977.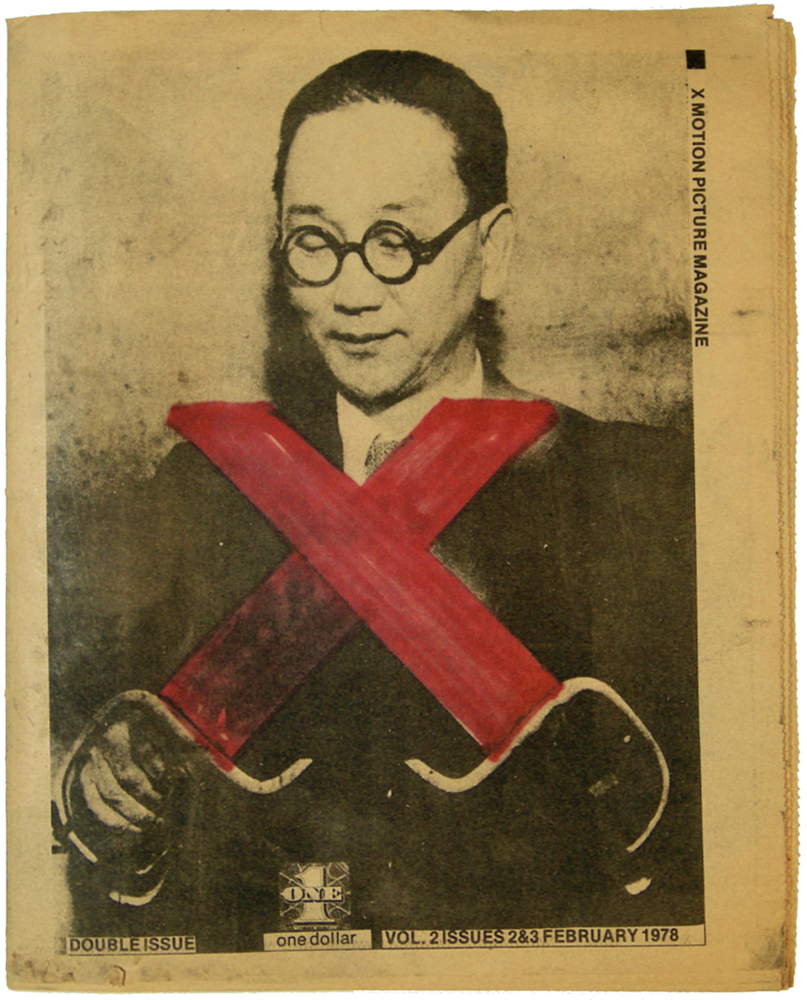 X Motion Picture Magazine, Double Issue, Vol. 2, Issue 2 & 3, February 1978.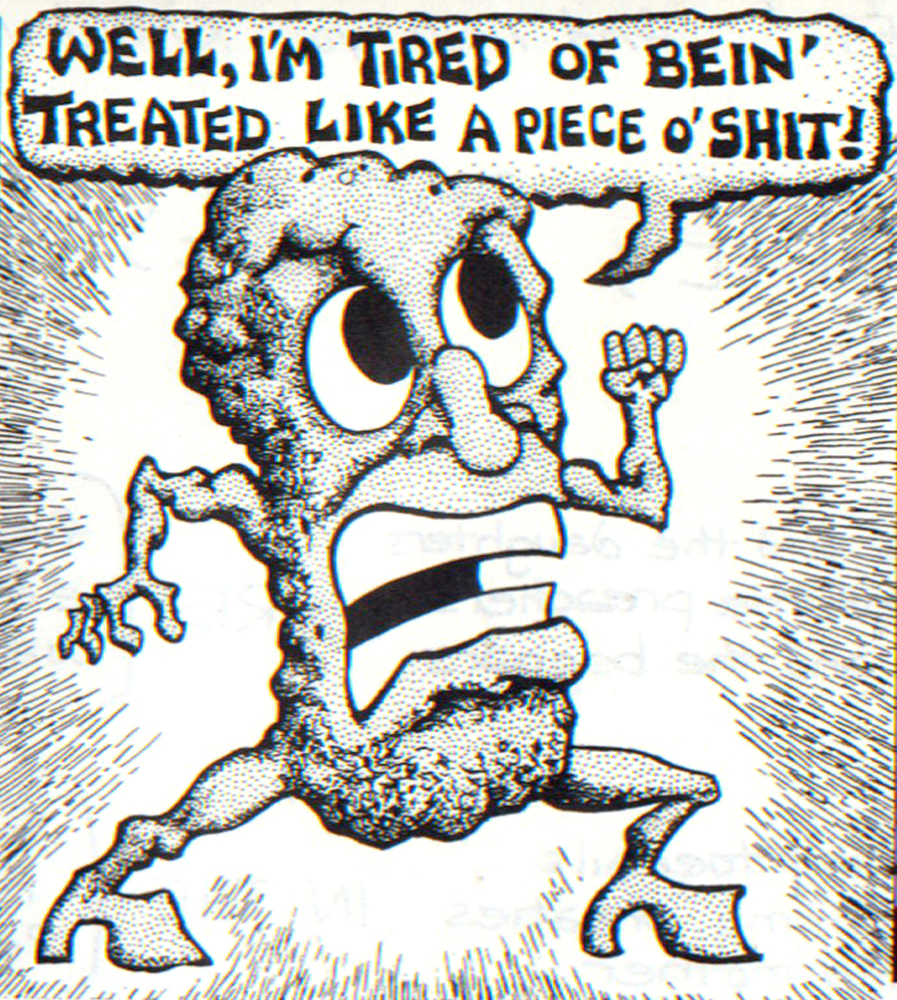 John Holmstrom, from "Joe — The Cartoon Hero Gets Shit from Shit," Punk magazine #1, January 1976.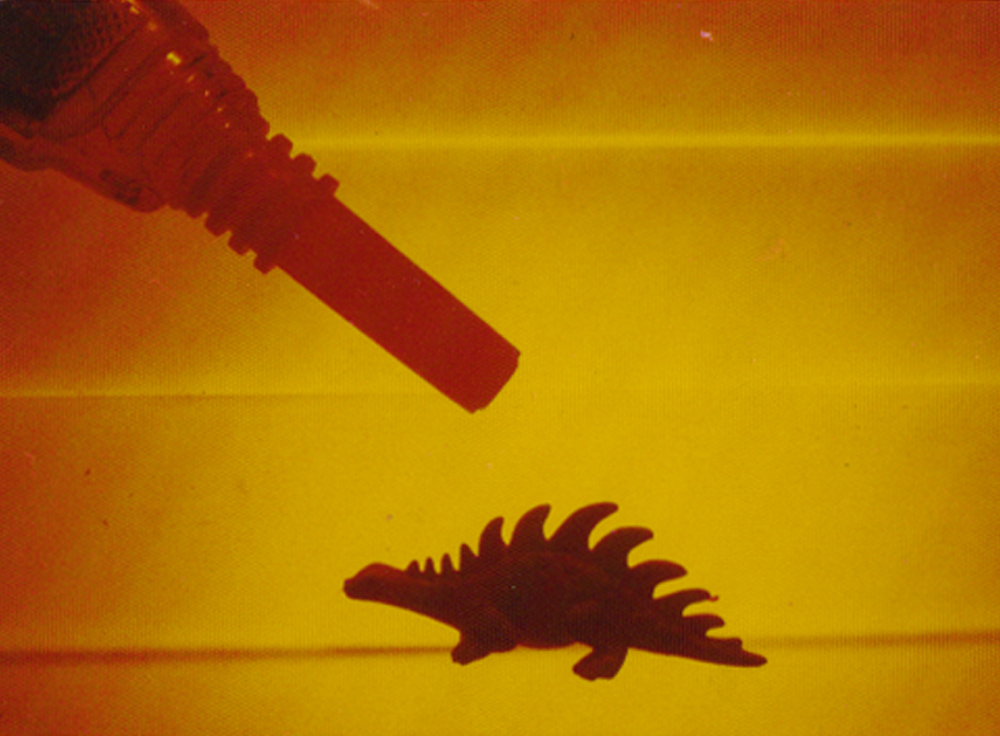 Pat Place, "Still Life with Ray Gun & Dinosaur," photograph, 1978.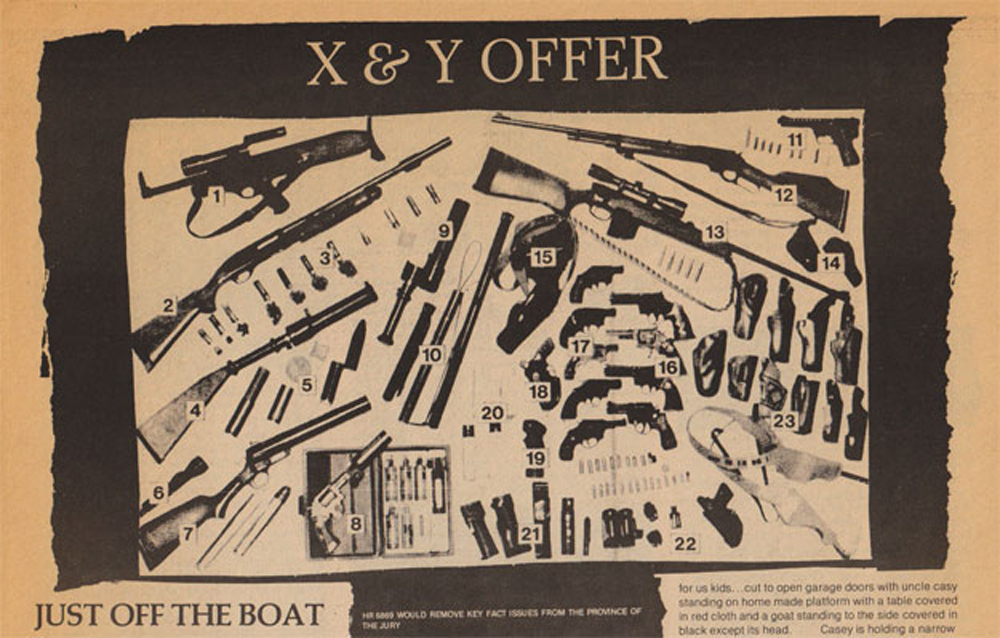 Coleen Fitzgibbon and Robin Winters, "X & Y OFFER," X Magazine, Vol. 2, Issues 4, 5, 6, May 1978.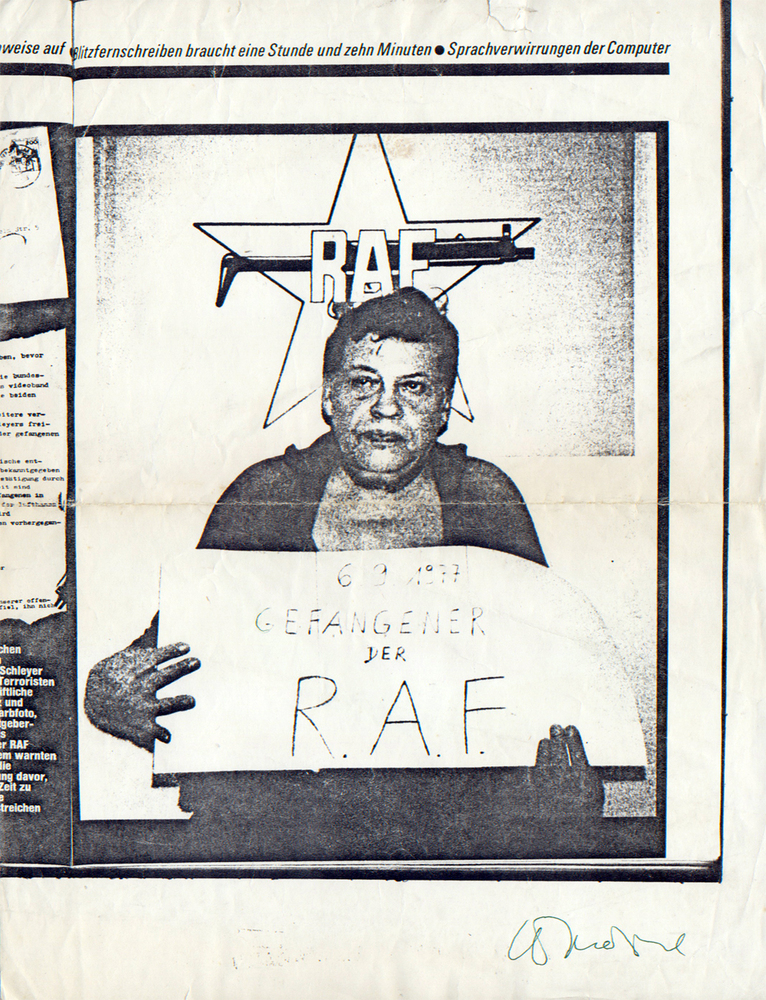 Alan W. Moore, "Hanns Martin Schleyer" (RAF kidnapping victim), Xerox from news photograph, 1978.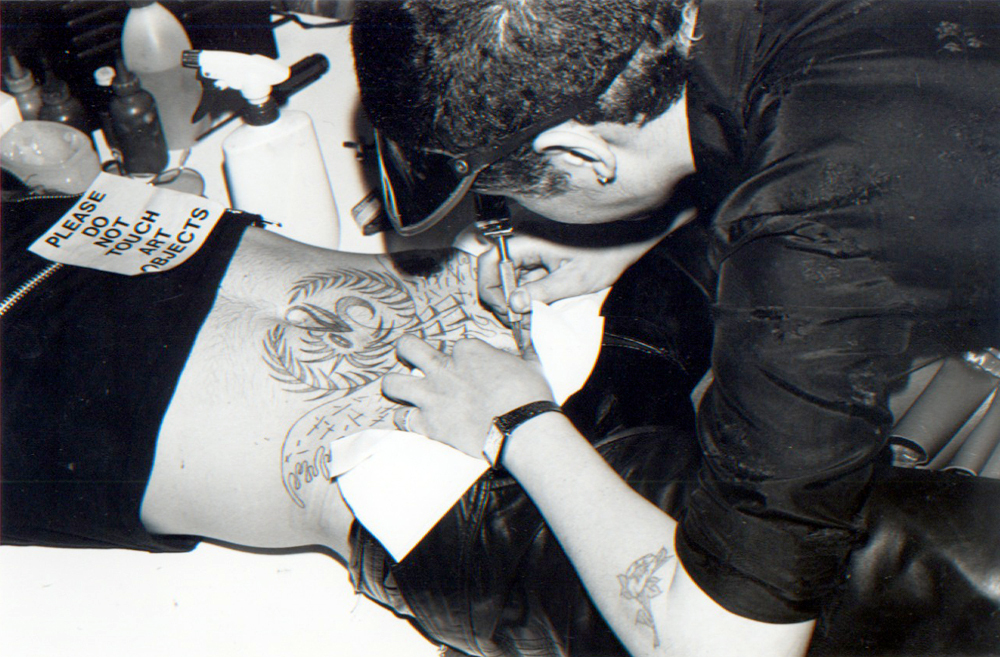 Ruth Marten's tattoo performance at opening of Punk Art exhibition, photo by Miller & Ringma, 1978.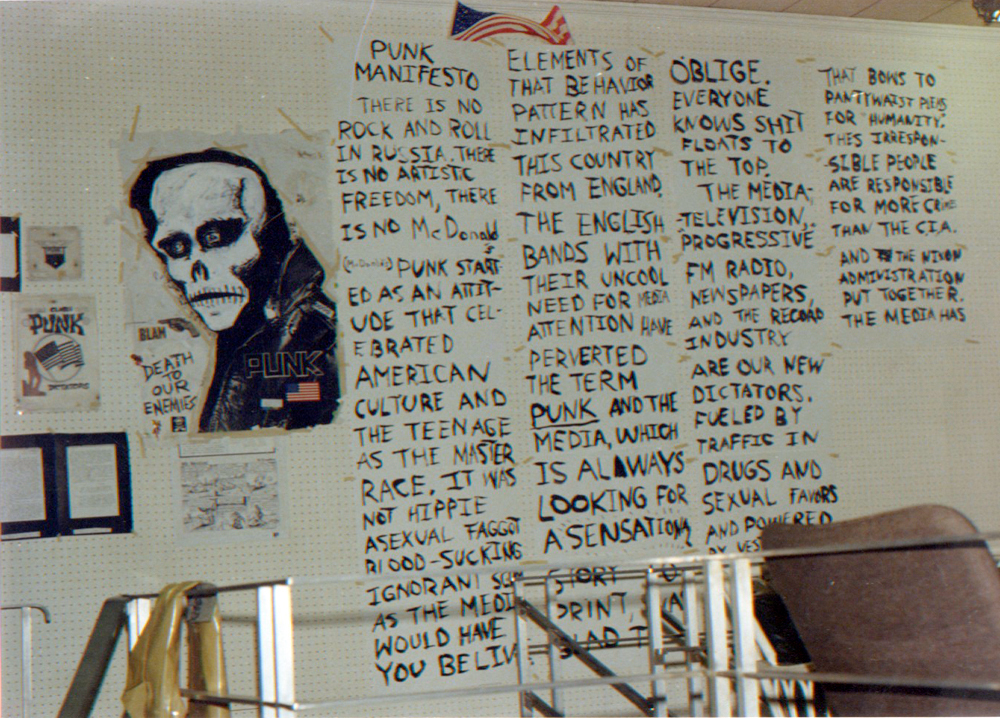 Legs McNeil, "Punk Manifesto," installation view of Punk Art exhibition, 1978.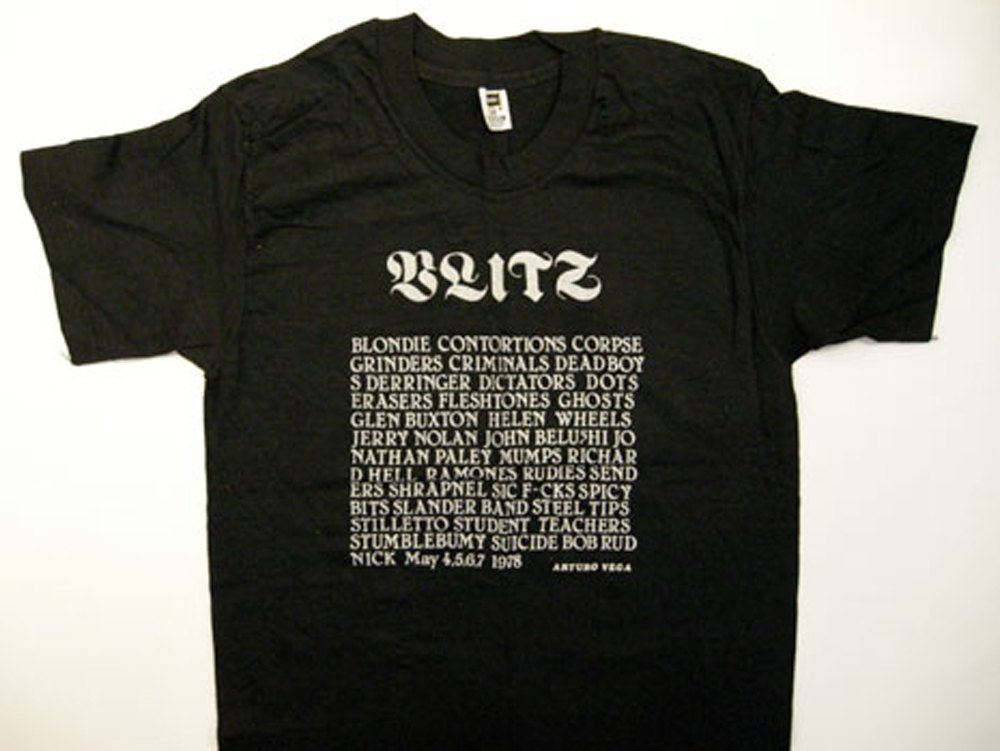 Arturo Vega, T-Shirt for Johnny Blitz Benefit at CBGB, 1978.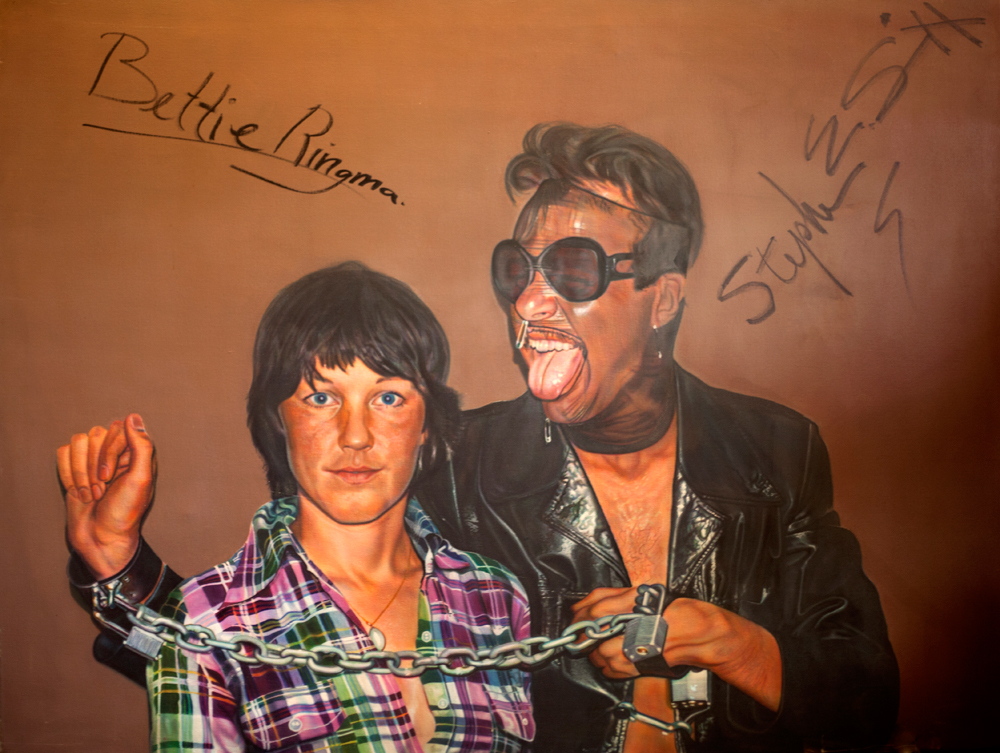 Curt Hoppe (painting), after Marc H. Miller & Bettie Ringma (photograph), "Bettie and the LA Punk," oil on canvas, 1978.
Tina L'Hotsky, still from "Barbie," 1978
bridge media
AIR MAX PLUS